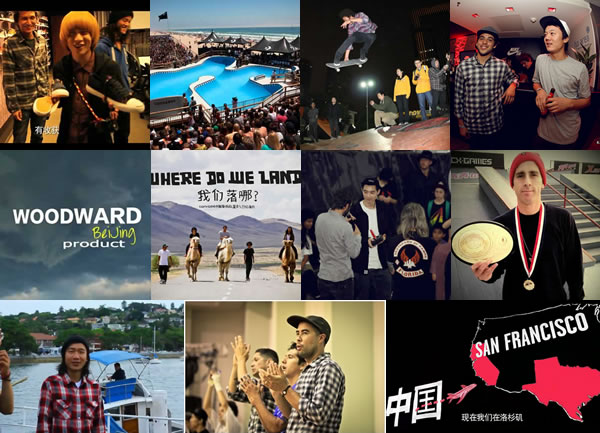 As always(2009,2010), KickerClub.com prepared the annual China Skateboarding review in the end of the year here. in 2011, Skateboarding keep growing fast with no doubt, the different is there are so many international cooperating happend in 2011. China skaters went to over seas and U.S. pro skaters came to China. Thrasher bring KOTR to China and China skaters skate in the Tampa AM! Please follow me to review what happened in 2011 between China and the world. (2011 review to be continued)
2011.02 Vans China Team在Vans Bowl-A-Rama
Vans China team Cyres & Dan went to Australia for visit the Bowl-A-Rama contest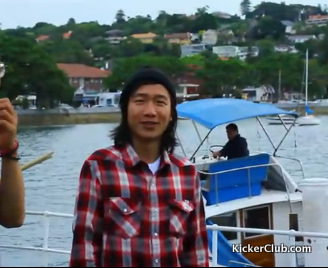 2011.04 Converse滑板西行
Converse China team Fu Lingchao, Li Zhixing, Du Minggen U.S. tour, LA, SF and the SXSW at Austin.
滑板西行归来全集:第一集 – 天使之城洛杉矶, 第二集 – 音乐之城奥斯汀, 第三集 – 金门之城旧金山


Converse Team SXSW tour photo report
2011.03 Converse Asia Crown Skate Event
Converse China team Xu Ying, Luo Jiansen went to Singapore attend the Converse Asia Crown Skate Event.

2011.04 Converse China team Thailand Tour
After the Asia Crown Skate Event, Xu Ying and Luo Jiansen went to Thailand toured 8 cities there with Cons Thai team.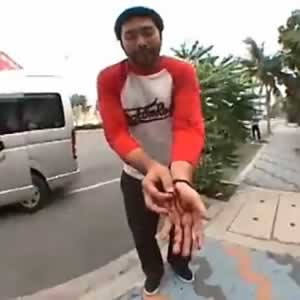 2011.06 Where do we land 我们落哪
100% made by skaters skate tour documentory – Where do we land, Cons China team 6 riders, 10 days in Mongolia.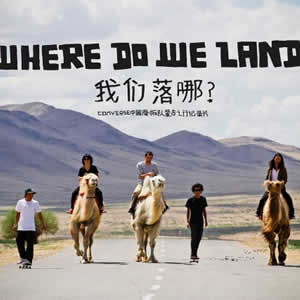 2011.08 Coastal Carnage in Huntington Beach
11 days U.S. open of surf tour in Huntington Beach and the amazing Coastal Carnage Bowl Contest, daily report!

2011.07 PRod 5 巴塞罗那首发
NikeSB China team Che Lin, Johnny Tang went to Barcelona for the PRod 5 launch event.

2011.08 Nike运动汇 City Jam Final
Nike Pro team featured Eric Koston, PRod, Omar Salazar…came to Shanghai for the CityJam final…


比赛视频
contest and demo video
2011.08 China skaters Woodward PA tour
Woodward Beijing sent local skater Yuan Fei, Max, Zhang Ran and Xi Bin to Woodward PA for two weeks for this tour documentary, hope we can get the same experience in Beijing later.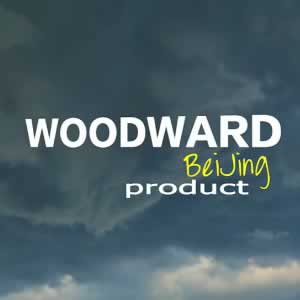 2011.09 Thrasher X Converse King of the Road China
Thanks Converse to bring the very famous KOTR and Skate Rock to China, Cons U.S. team came again as special guest skater for each team. KOTR China after party is a nice one!


King of the Road People Skateboards report
King of the road China Thrailer
King of the road china预告片
2011.10 Girl & Chocolate Team came for CX Games
Brian Anderson, Kenny Anderson, Guy Mariano, Mike Mao…Girl/Chocolate team came to Beijing for the CX Games final!


Girl/Chocolate team in Beijing report one
Girl/Chocolate team in Beijing report two
2011.11 Vans Pro Team Tour
Vans pro team Asia Tour, featured Geoff Rowley, Anthony Van Engelen, Gilbert Crockett, Chima Ferguson, Andrew Allen, Chris Pfanner. Hong Kong, Chengdu, Shanghai


Vans Pro Team Tour HongKong,Guangzhou,Dongguan 香港/广州/东莞
Vans Pro Team Tour Chengdu 成都
Vans Pro Team Tour Shanghai 上海
2011.11 Thrasher杂志创刊30周年艺术展 Thrasher 30th Anniversary Photo Show