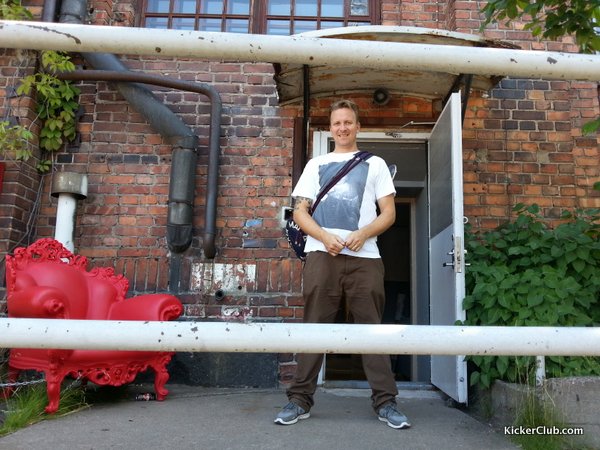 One more surprise of the Radical Design Week Finland trip. Glad to meet Samuli Heino in Helsinki and we took a tour of Makia Clothing's awesome office!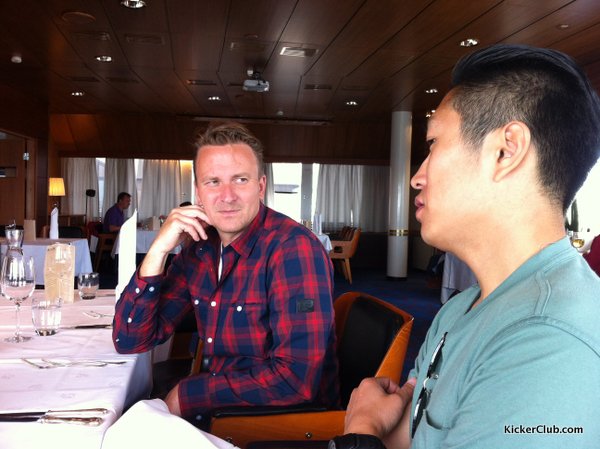 Samuli used to be Element Euro brand manager, moved back to Finland last year and focus on Makia biz now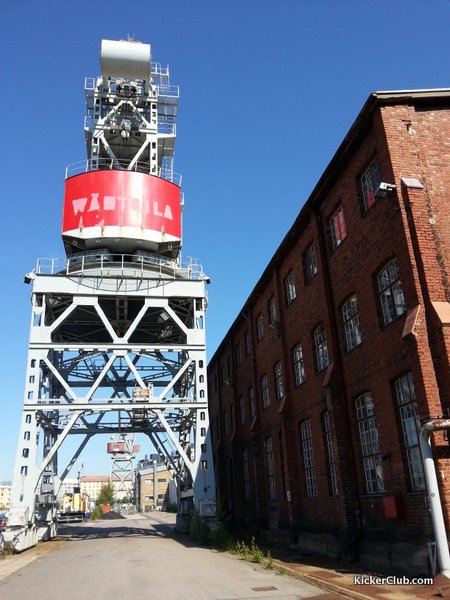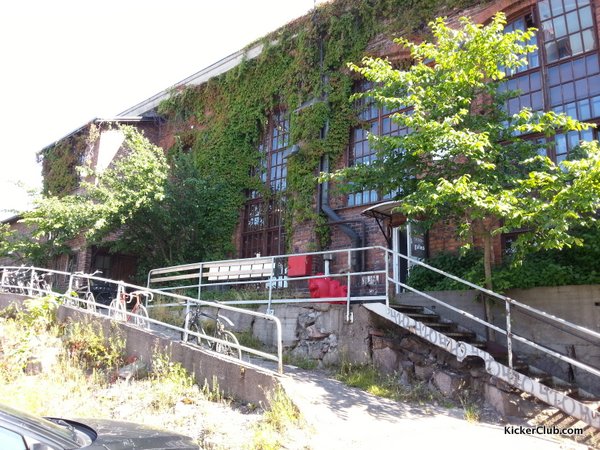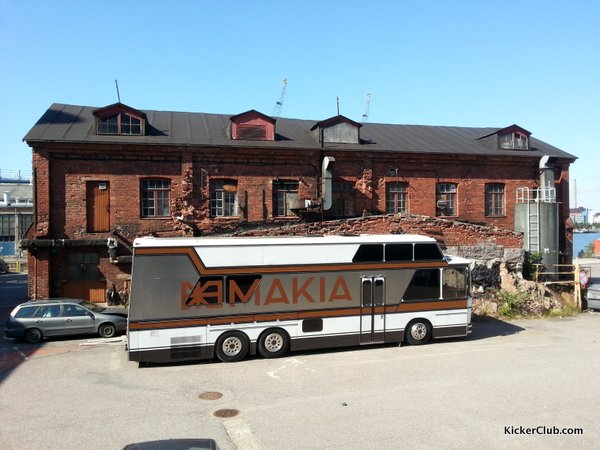 This is the best ever oldschool tour bus I have ever seen.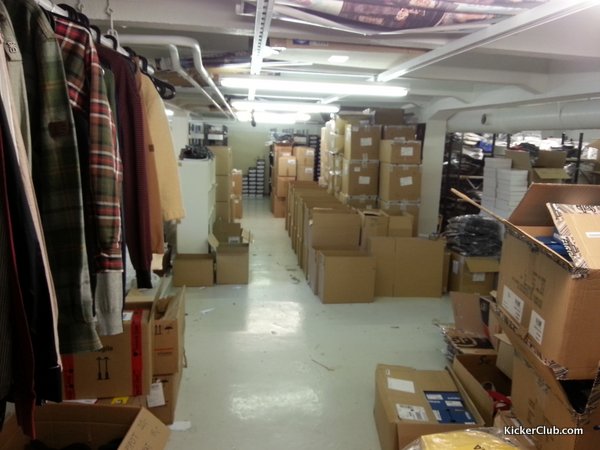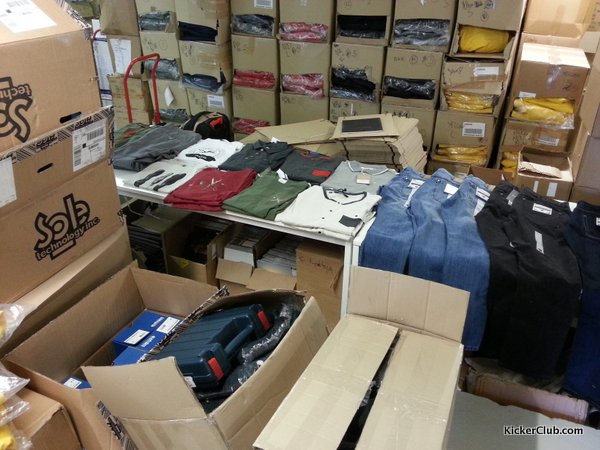 warehouse for online shop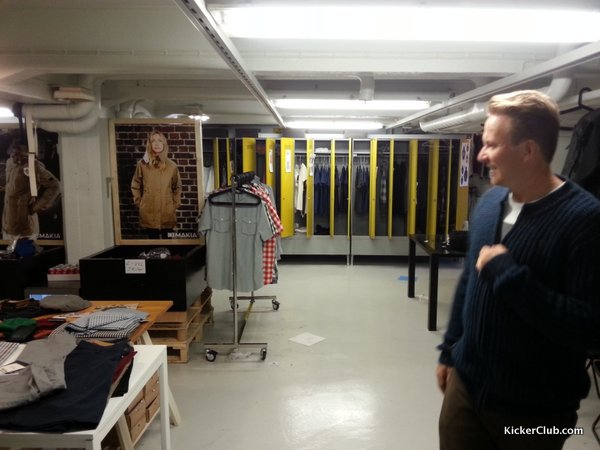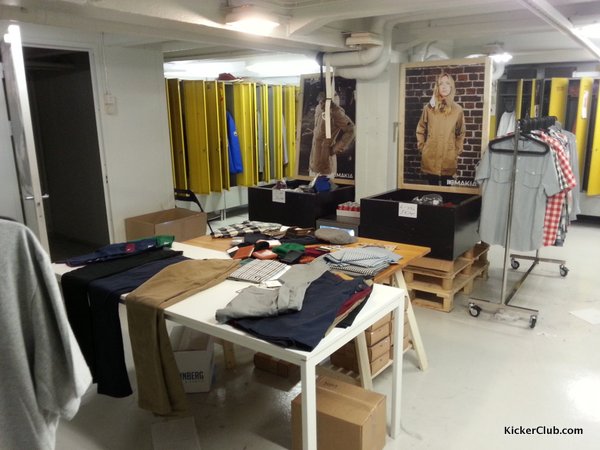 show room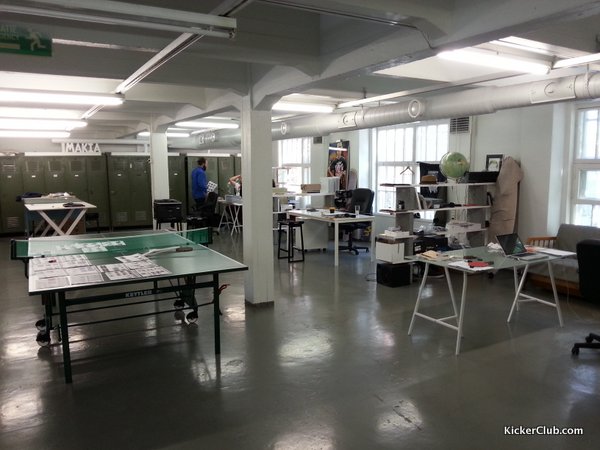 PingPong is familiar for me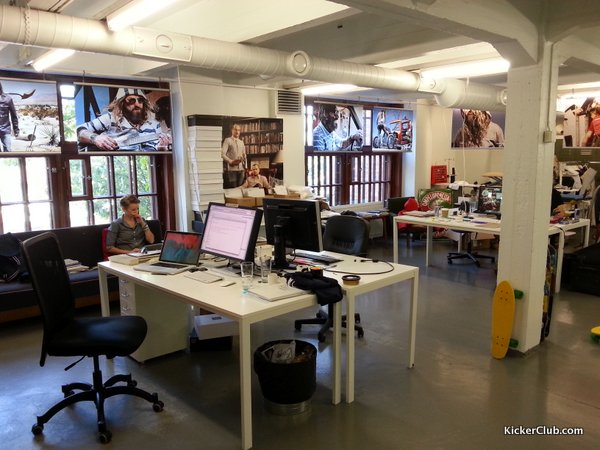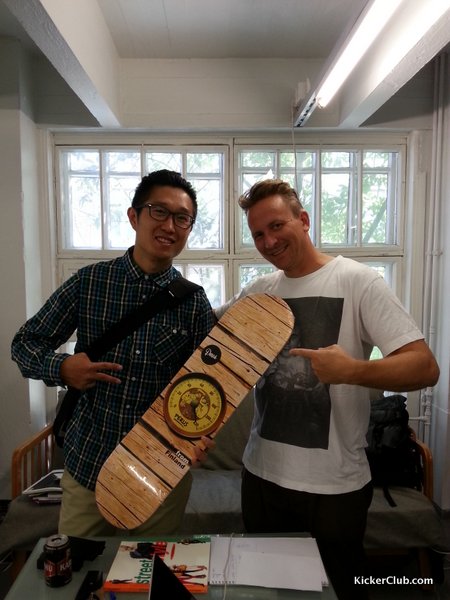 Thanks Sam for the Sauna deck!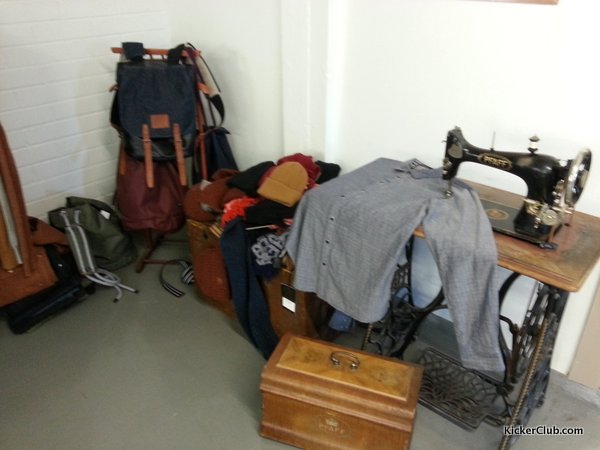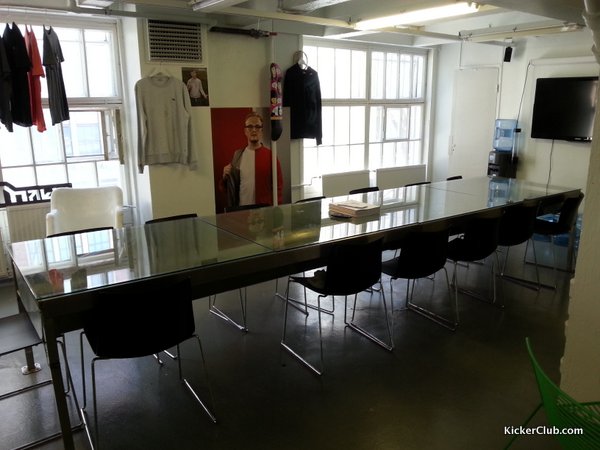 meeting room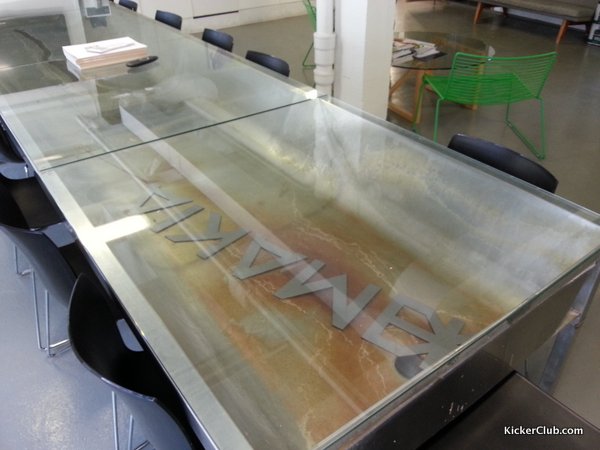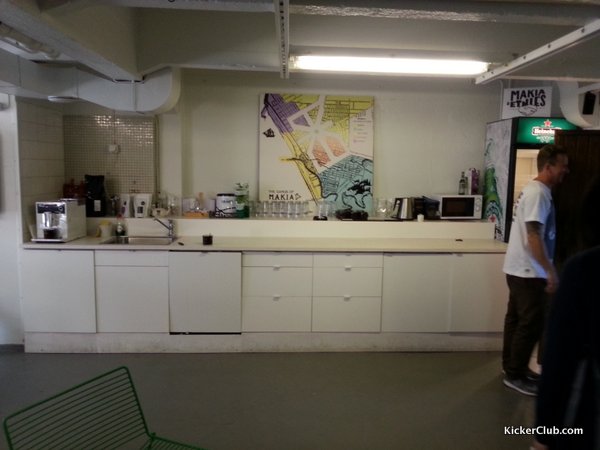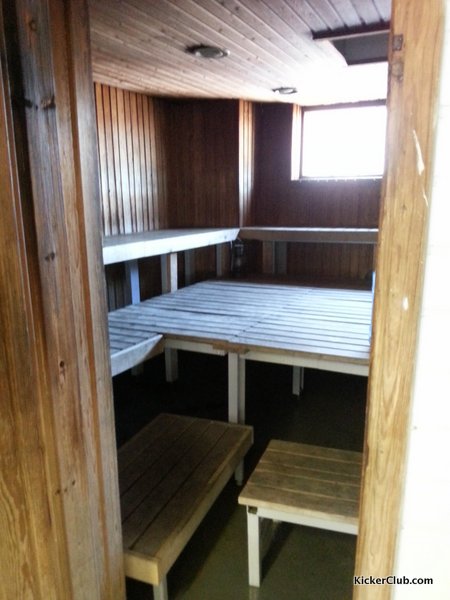 They even have a sauna room in their office! true Finnish style