So, most of you might have seen that horrible video Jereme Rogers just put out a couple of weeks ago called Rogers Back! I'm not always a hatter, but holy shit that was bad…wait…bad is not even the word for it, more like horrendous!!! Please don't retire from skateboarding (when no one cared anyway) and then miraculously within a few months, try and make a come back! This is one character in skateboarding I can go on the record and say, I along with most people could care less to ever see a so-called come back from. Stay where you were, on the roof of a high school party on mushrooms screaming at the top of your lungs that you're, "On top of the world, Ma!" I will say when I saw his video, I spit out my iced tea in laughter. Now, I spit out my iced tea in laughter again, but for the right reason, because this shit is actually really funny!!!!! And the dude throwing down these lyrics can actually rhyme!!! Jereme, seriously you need to buy a Clue, I have some Clues for sale if you need some! Please note, these are not the thoughts of everyone at Rad Collector, shit, they might be, but right now I am speaking on my behalf! So, Jereme, you can use you're vocal chords to bounce and drowned in your sink, please!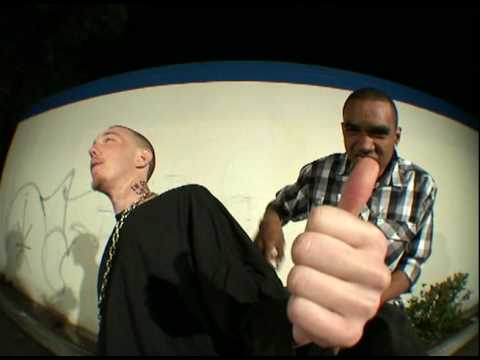 This is amazing and funny as hell!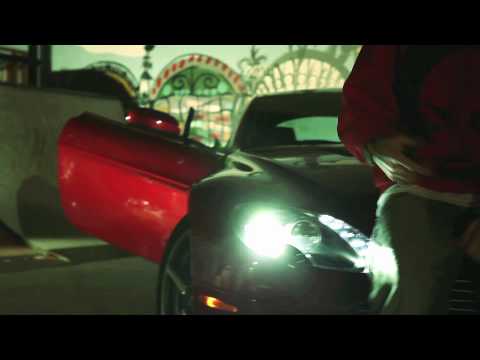 Be careful when you watch this one, you might implode in laughter!
-JONES