Knowing that I'm bouncing from Brooklyn this weekend to get some much needed shred time is a great feeling. All the last minute scrambling to make sure you got your gear packed away properly, to even posting your itinerary on the refrigerator, so you don't show up to the airport at the wrong time. Yeah, don't front fam, we've all been there lol. Just the excitement of getting closer to shredding makes you forget basic shyt. I'm saying though! So here's a checklist to go over before you  hit the Airport sun.
Double check that Itinerary.
Pack the Board, bindings, boots first. Some of you take forever matching outfits and shyt
Make sure you DON'T put your life in board bag. Underwear and laptops are mos def carry on. And bags can get lost for sure. better to be vexed with clean draws on sun!
Get there EARLY. it's fun to people watch for 3 hrs. get loaded at the bar!
And the infamous "SCREWS" to the bindings. Pack that first too! don't be assed out somewhere and there is no hardware for your bindings and you will ride that crappy rental!
So I hope this helps a bit because I left my gear at the Liberty Snowflex Virginia, way back in August. But luckily my dude Matt lindy of Humanity Snowboards picked up my gear, and now I gotta head south to Pennsylvania tomorrow to get it! Stay tuned. next stop is Utah!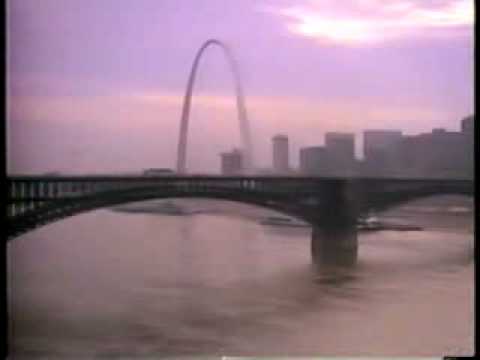 One of my favorite travel films. If you haven't seen this please do!