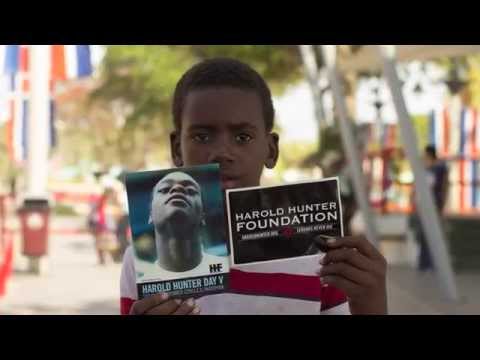 G-SHOCK PROFILES: SHUT NYC- FRANK151. Embodying the rugged appeal of skateboarding and skate parks all across New York and the world, the G-Shock GD400 model definitely wasn't designed for fragile activities or dainty hands.
Created for skateboarders who often get thrown off their boards, and with a face-guard literally inspired by skate rails, it's a durable alternative to cracked iPhone screens and fancy timepieces that can't stand the test of the streets.
Poised to highlight these very inspirations for G-Shock Volume 3, we thought it best to get to the roots of New York City skateboarding, and so we reached out to the team at SHUT NYC—the city's first skate brand launching in 1986—to set the record straight.
Sitting down at their Orchard Street store, we caught up with owners Rodney Smith, Michael Cohen, and Adam Schatz, plus head designer Eli Morgan Gesner, to talk roots, nostalgia, and where the culture is headed next.