Holy shit. Tron 2.0 is here. Jeff Bridges returns as Kevin Flynn, who has been living in the programming world for 25 years, after breaking through and getting trapped in that  digitized world he found himself in the original movie.
In "Legacy" Flynn's son searches for his lost father and winds up in the same cyber reality. But really, the premise of the film isn't the appeal of the movie whereas the visuals are: a futuristic cyber sci-fi land that earned Tron its cult following. Back in 1982, Tron was on the vanguard of movies using computer generated graphics and now the new version, which reportedly will be shown in 3-D and IMAX 3-D only, seems to follow suit.
To complement it all? Daft Punk is composing the score. Break out those hallucinogens, yo.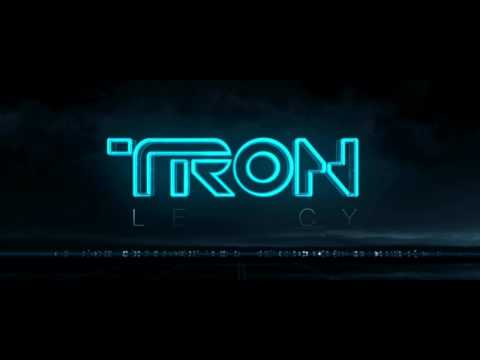 Watch the original 1982 Tron Light Bike scene after the jump.